Resources from QUALCO
Best practice blogs and guides written by our experts to help you manage all aspects of the debt portfolio lifecycle from methodology through to ethical practices.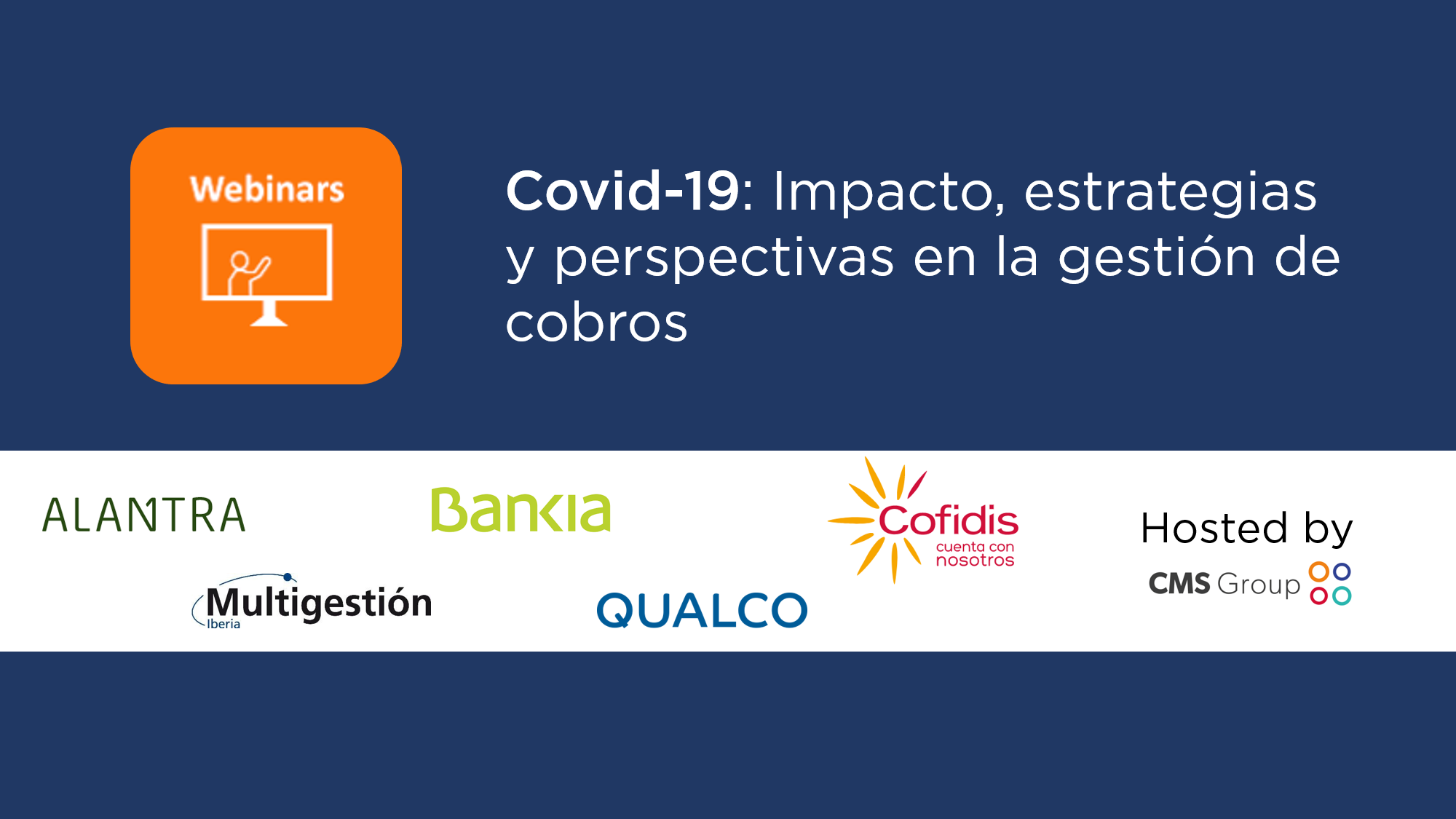 On Demand Webinar in Spanish: Covid-19: Impacto, estrategias y perspectivas en la gestión de cobros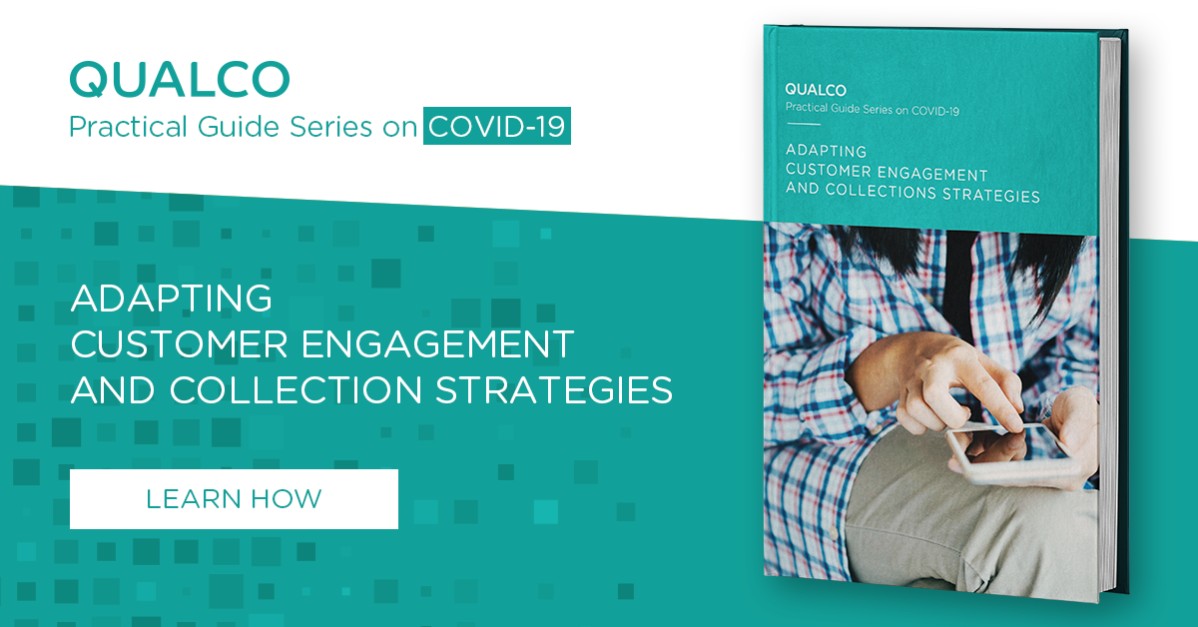 Practical Guide Series on COVID-19 - ADAPTING CUSTOMER ENGAGEMENT AND COLLECTIONS STRATEGIES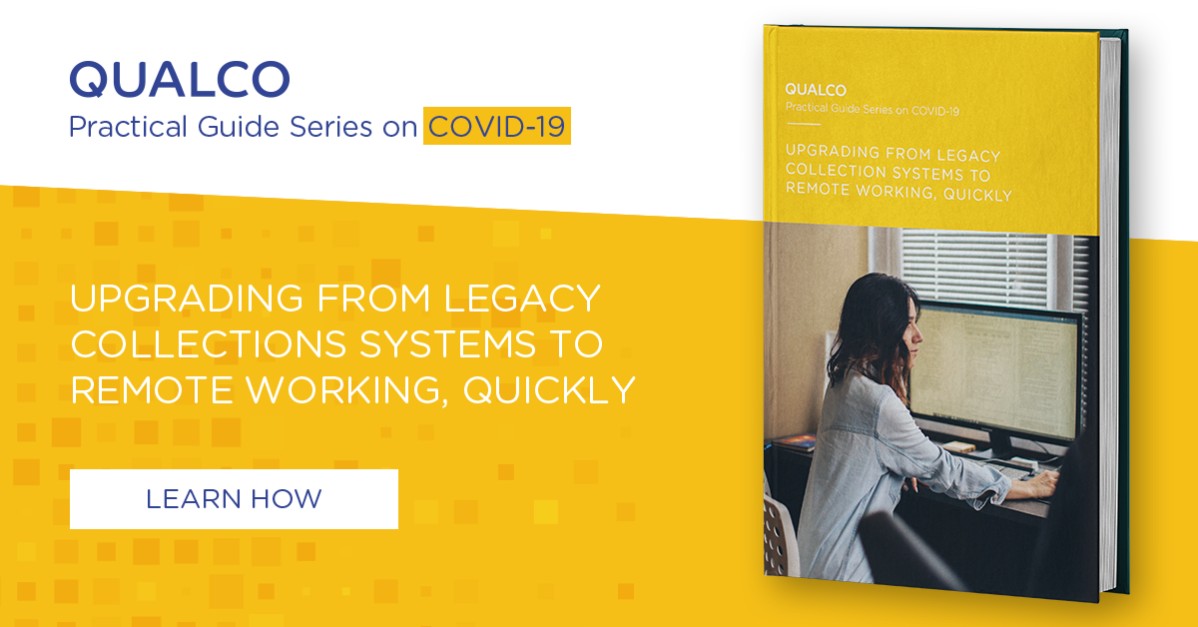 Practical Guide Series on COVID-19 - UPGRADING FROM LEGACY COLLECTION SYSTEMS TO REMOTE WORKING, QUICKLY
Contact QUALCO
With offices around the world, we've always got an open door. Contact us so we can provide the right solution for your debt portfolio management needs.
QUALCO
@qualco_sa
We are growing and we are looking for a Portfolio Performance Head for our office based in Athens, Greece. Click h…
https://t.co/ecWtc77nxq
2 days 4 hours ago