Resources from QUALCO
Best practice blogs and guides written by our experts to help you manage all aspects of the debt portfolio lifecycle from methodology through to ethical practices.
E-Guide: 2019 in Collections Markets: What to Expect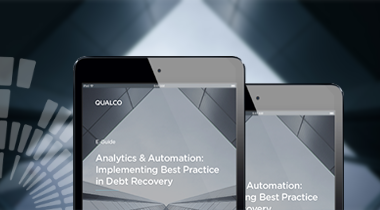 E-Guide: Analytics & Automation: Implementing Best Practice in Debt Recovery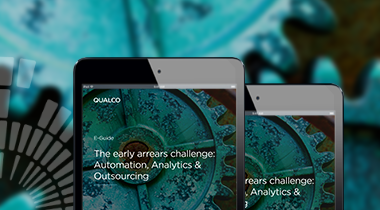 E-Guide: The early arrears challenge - Automation, Analytics & Outsourcing
Contact QUALCO
With offices around the world, we've always got an open door. Contact us so we can provide the right solution for your debt portfolio management needs.