Resources from QUALCO
Best practice blogs and guides written by our experts to help you manage all aspects of the debt portfolio lifecycle from methodology through to ethical practices.
E-Guide: 2019 in Collections Markets: What to Expect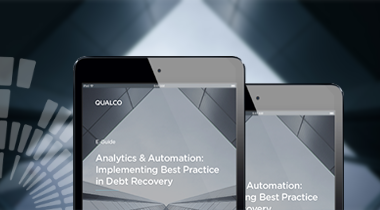 E-Guide: Analytics & Automation: Implementing Best Practice in Debt Recovery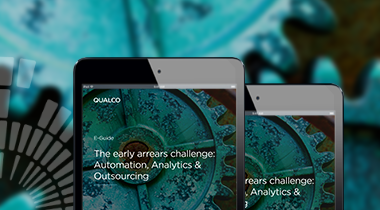 E-Guide: The early arrears challenge - Automation, Analytics & Outsourcing
Christian Jacob, Managing Director, QUALCO UK
Creditors and debt buyers are becoming increasingly focused on customer rehabilitation and retention... Outsourcing services can result in significant gains in this area
Frixos Ioannidis, Servicing & Portfolio Management Deputy Director
Treating customers fairly, by offering solutions and repayment plans that better suit their circumstances, increases the likelihood of securing collection.
Thodoris Psilopoulos, Product Director
Due to the high impact NPLs have on an organisation's bottom line profitability, there's an urgency for technology investments in collections and recoveries.
Panayis Fourniotis, Director of Intelligent Decisions
In an ideal world, all your business decision-making could be done by machine
Jan-Michael Lacey, Head of Sales, Qualco UK
Organisations should move to a debt recovery world characterised by much greater sensitivity to customers' circumstances than ever before.
Contact QUALCO
With offices around the world, we've always got an open door. Contact us so we can provide the right solution for your debt portfolio management needs.