Resources from QUALCO
Best practice blogs and guides written by our experts to help you manage all aspects of the debt portfolio lifecycle from methodology through to ethical practices.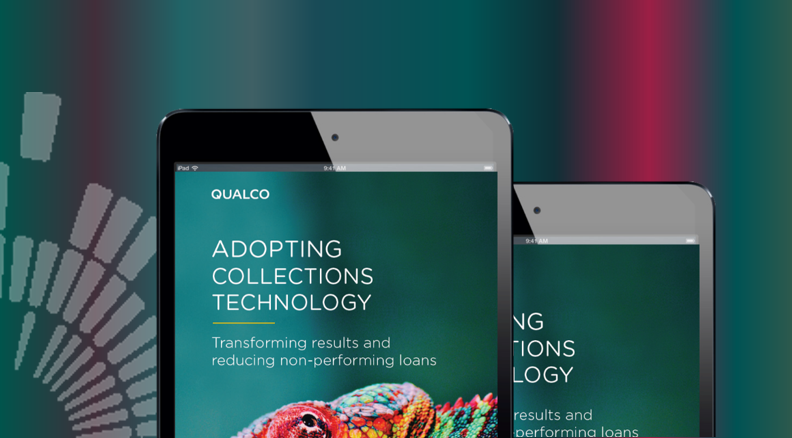 E-Guide: Adopting collections technology from the C-suite to the collections floor
E-Guide: 2019 in Collections Markets: What to Expect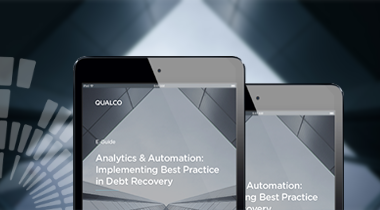 E-Guide: Analytics & Automation: Implementing Best Practice in Debt Recovery
Contact QUALCO
With offices around the world, we've always got an open door. Contact us so we can provide the right solution for your debt portfolio management needs.
QUALCO
@qualco_sa
'Getting to grips with the AI opportunities' QUALCO at CCRMagazine August 2019 Edition >>> Read the whole story…
https://t.co/e7w8dWyGrR
10 hours 53 min ago
QUALCO
@qualco_sa
QUALCO sponsors the 5th NPL Iberian and South Europe Forum hosted by CMS Group on 3rd October in Lisbon, Portugal.
https://t.co/4H12W2FYP7
13 hours 58 min ago