Resources from QUALCO
Best practice blogs and guides written by our experts to help you manage all aspects of the debt portfolio lifecycle from methodology through to ethical practices.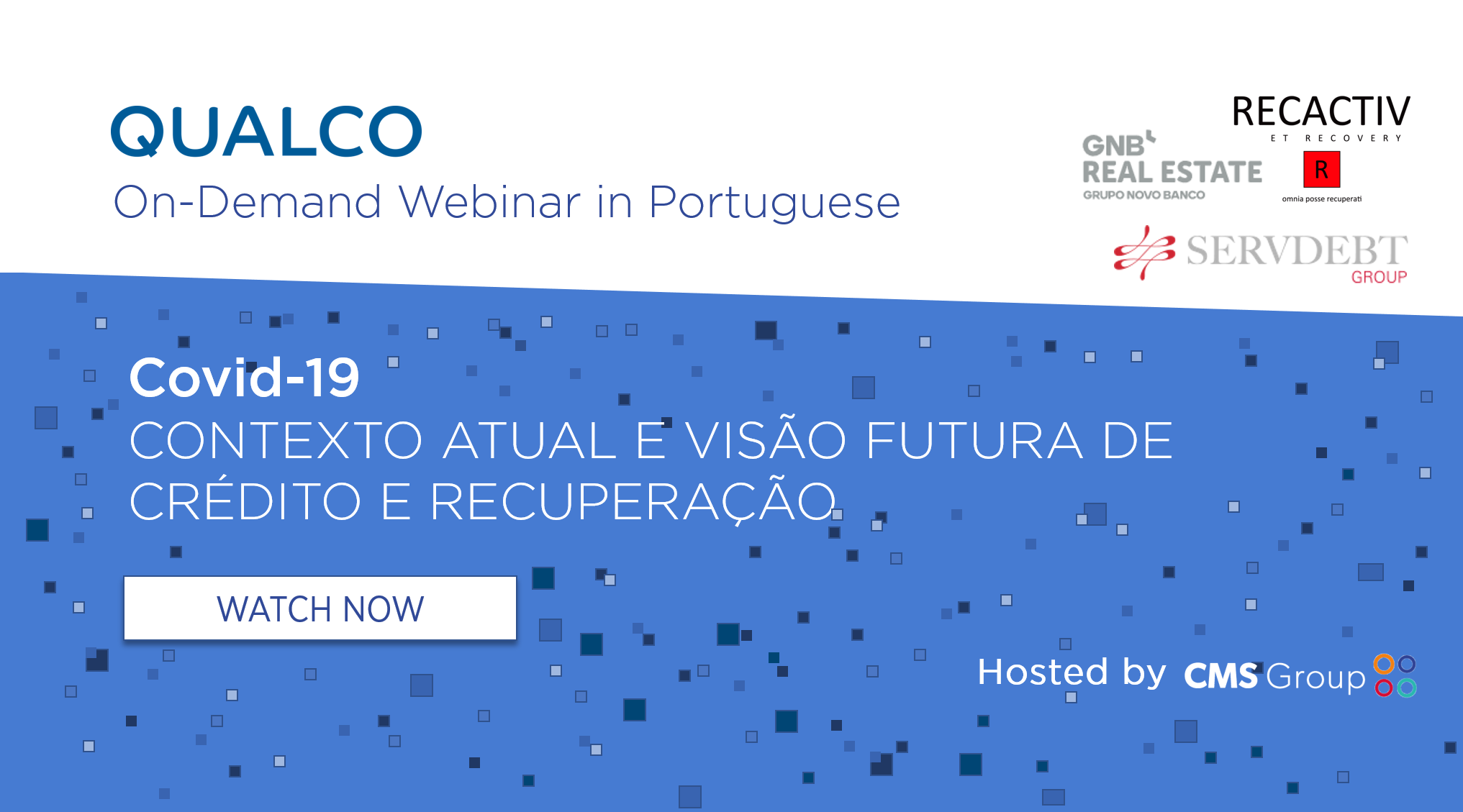 On Demand Webinar in Portuguese: Contexto atual e visão futura de Crédito e Recuperação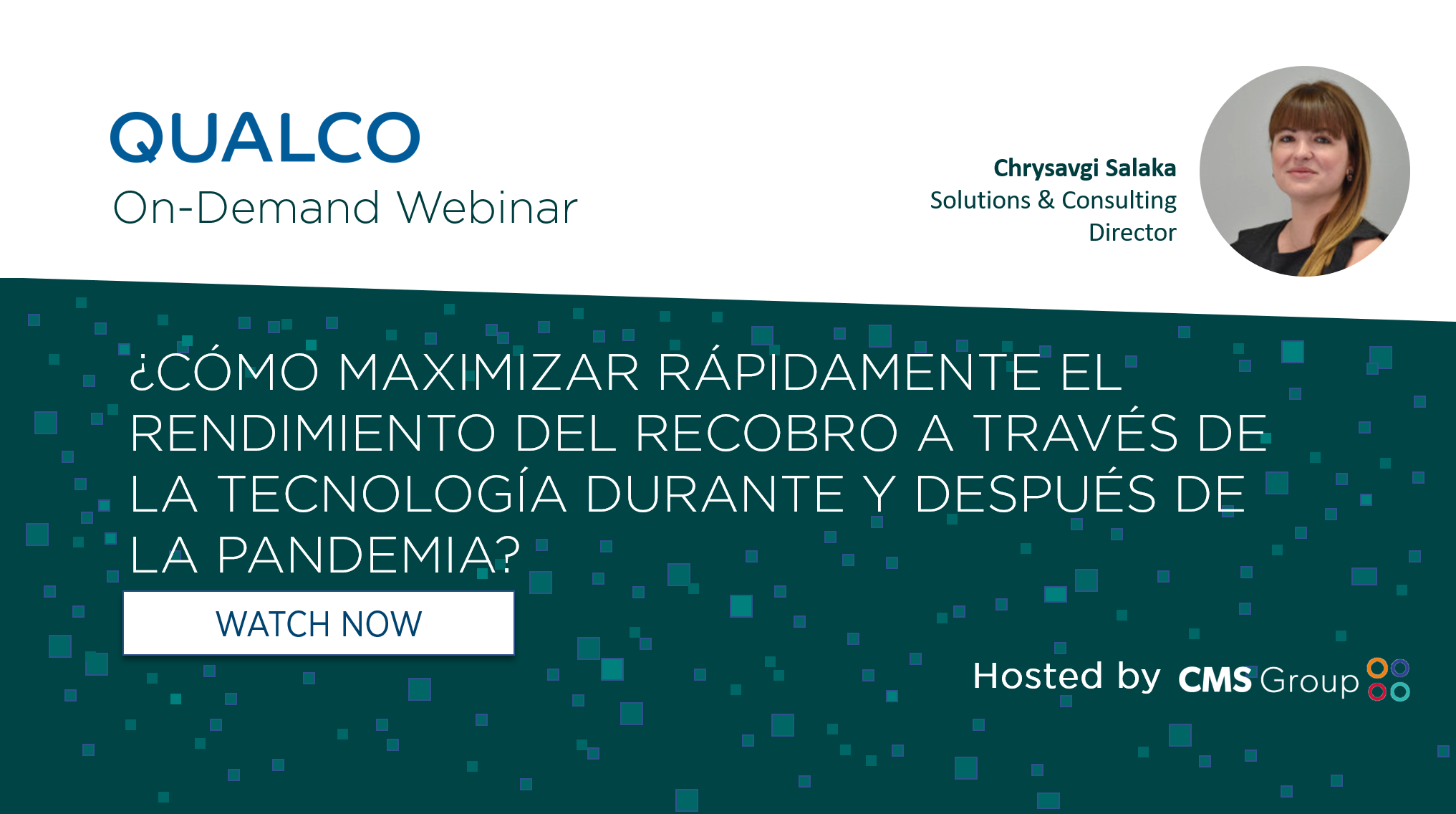 On Demand Webinar in Spanish: Cómo maximizar rápidamente el rendimiento del recobro a través de la tecnología durante y después de la pandemia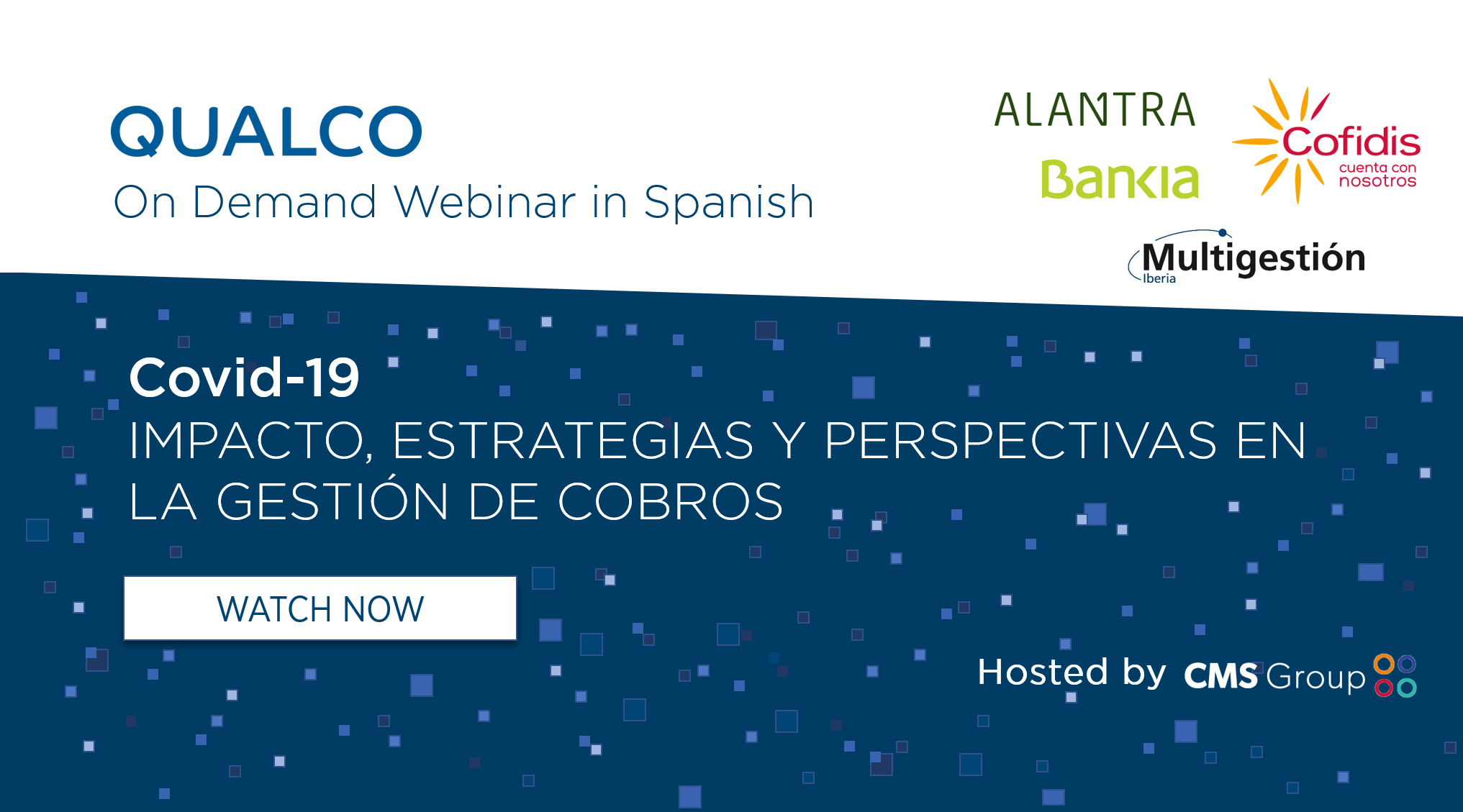 On Demand Webinar in Spanish: Covid-19: Impacto, estrategias y perspectivas en la gestión de cobros
Contact QUALCO
With offices around the world, we've always got an open door. Contact us so we can provide the right solution for your debt portfolio management needs.
QUALCO
@qualco_sa
📢📢New webinar 'Lenders, get rid of your BBLS hangover'. QUALCO is delighted to be part of this seminar by…
https://t.co/nHXxUSOy1W
2 days 3 hours ago
QUALCO
@qualco_sa
📣📣QUALCO will be joining Developers:Day, a Virtual Open IT Event in Greece, in December 4th & 5th, 2020. Come and m…
https://t.co/jhp5JRV621
3 days 4 hours ago